Fun Activities in Grapevine, Texas
There are plenty of fun activities in the Grapevine and Dallas area. We've put a list of top activities as listed on Trip Advisor. Take a look and plan a fun day with the family.

Sea Life Aquarium Dallas
Discover an incredible underwater world with a ticket to Sea Life Aquarium Dallas. They feature more than 5000 sea creatures. You can see a horseshoe crab, jellyfish and walk beneath sharks in a transparent sea tunnel. This is a fun activity for the whole family. They offer various talks and feedings throughout the day and also offer a behind-the-scenes tour to learn about conservation and animal rescue efforts. The aquarium is a must for animal lovers of all ages.

Grapevine Historic Main Street District
If you haven't been to this Historic Main Street District you may want to consider a vis...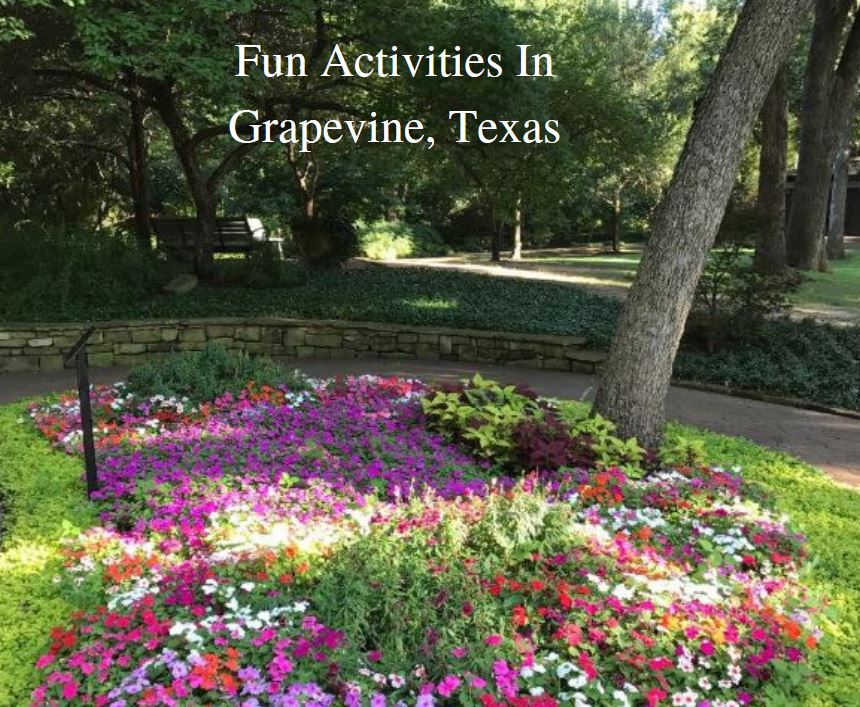 Fall Car Care
Summer vacations are over, the kids are back in school and now is the perfect time to give your vehicle some TLC. Take advantage of this time to make sure your vehicle is ready for the Fall season. Whether you do it yourself or take your car to a professional service technician, Grubbs Automotive Group recommends these steps to make sure your car is ready for fall driving. Keeping up with basic car care helps save from a breakdown or unexpected repair.
1. Battery - Keep the battery connections clean, tight and corrosion-free. Because batteries don't always give warning signs before they fail, it is advisable to replace batteries that are more than three years old.
2. Heater, Defrosters and Wiper Blades - Check that the heating, ventilating and air conditioning (HVAC) system are working pro...