What To Do When Your Vehicle's Check Engine Light Is On
Why is my check engine light on?
What does it mean when my check engine light is lit or flashing?
If the check engine light on your vehicle light is steadily lit, that means that one of your engine sensors picked up a suspicious reading. This can indicate a problem with an engine component, or with one of the sensors. You can still drive with the light illuminated, but you should
schedule an auto service appointment
to get it checked out as soon as possible. If the light flashes, that means you need to pull over immediately as your vehicle has a serious issue that could cause imminent damage.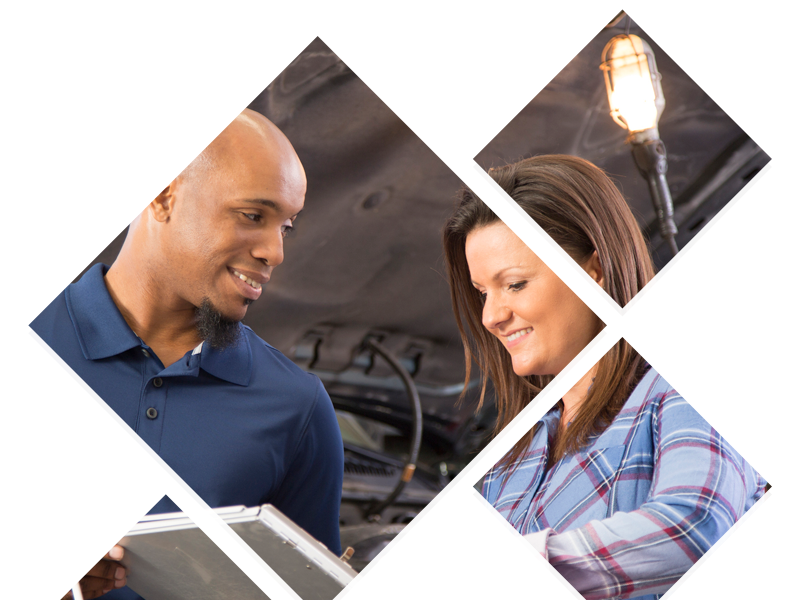 Service & Parts
Monday

Tuesday

Wednesday

Thursday

Friday

Saturday

Sunday

Closed
Sales
Monday

Tuesday

Wednesday

Thursday

Friday

Saturday

Sunday

Closed