The Polestar 1 at Grubbs Family of Dealerships in DFW

Polestar 1 at Grubbs Family of Dealerships

The Premium Performance Hybrid
Now in its final production run, this collector's item is available from $155,000 MSRP. Test drive a Polestar 1 in DFW at Grubbs Family of Dealerships today.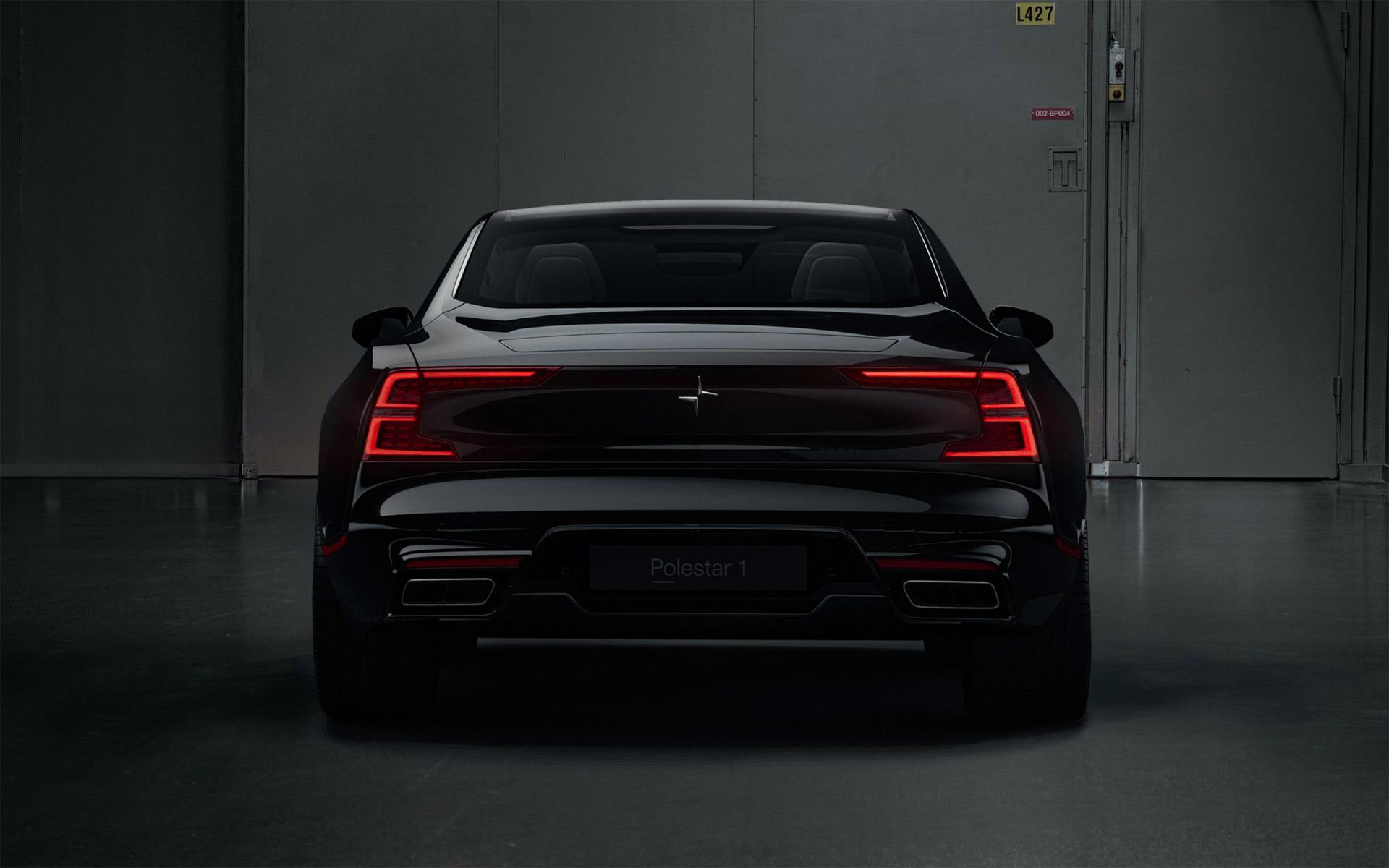 Precision engineering. Electrifying performance. Attention to detail. Experience this unparalleled driving experience at Grubbs Family of Dealerships in DFW. The limited edition Polestar 1 challenges norms and raises the bar for future cars to come.
The new Polestar 1 is exactingly engineered down to the micron, with unprecedented use of carbon fiber for sharp, sculpted lines.
Polestar Chengdu
Accuracy is critical in the Polestar Chengdu assembly shop. The assembly, installation, finishing, and inspection processes of the Polestar 1 are so exacting they produce a maximum of two cars per day.
Sharp lines in the carbon fiber upper body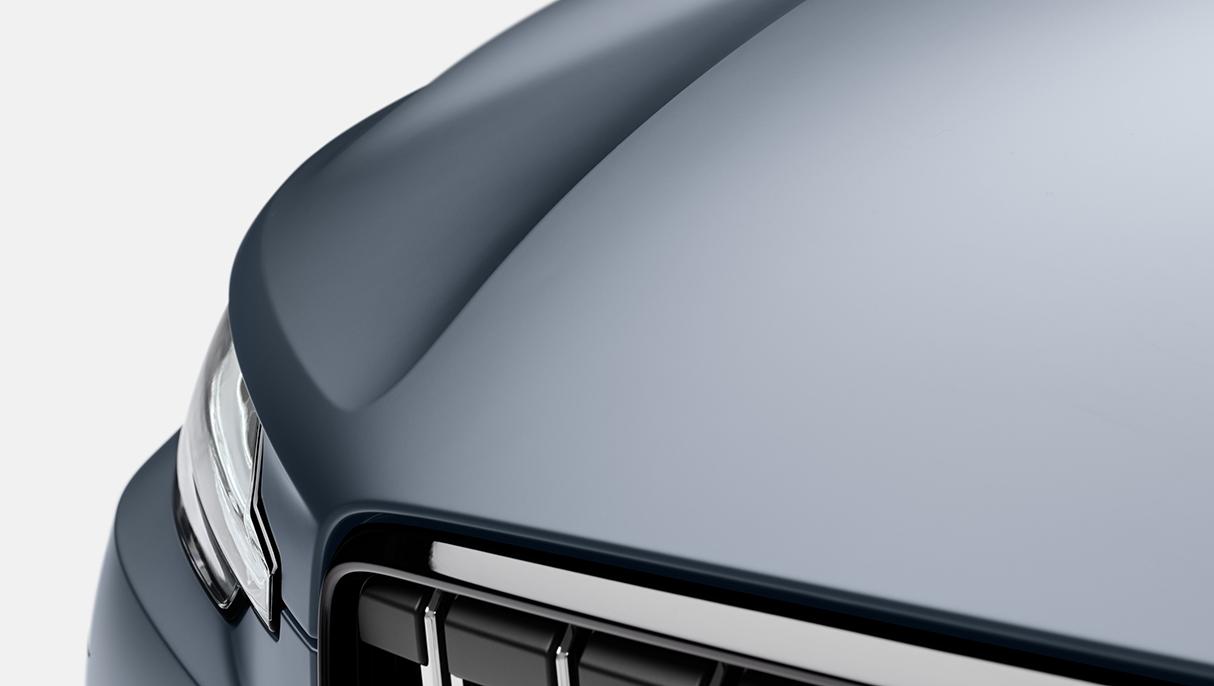 Grille with high gloss black frame and vertical stripes in bright chrome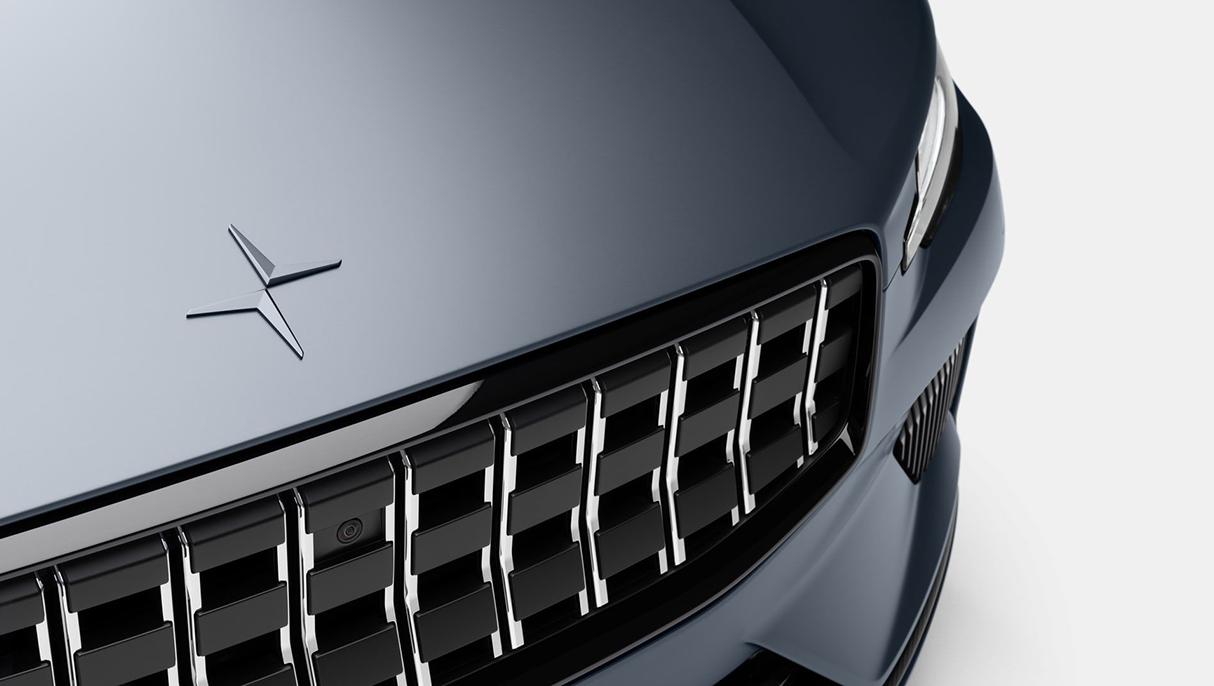 Ventilated, drilled Akebono front disc brakes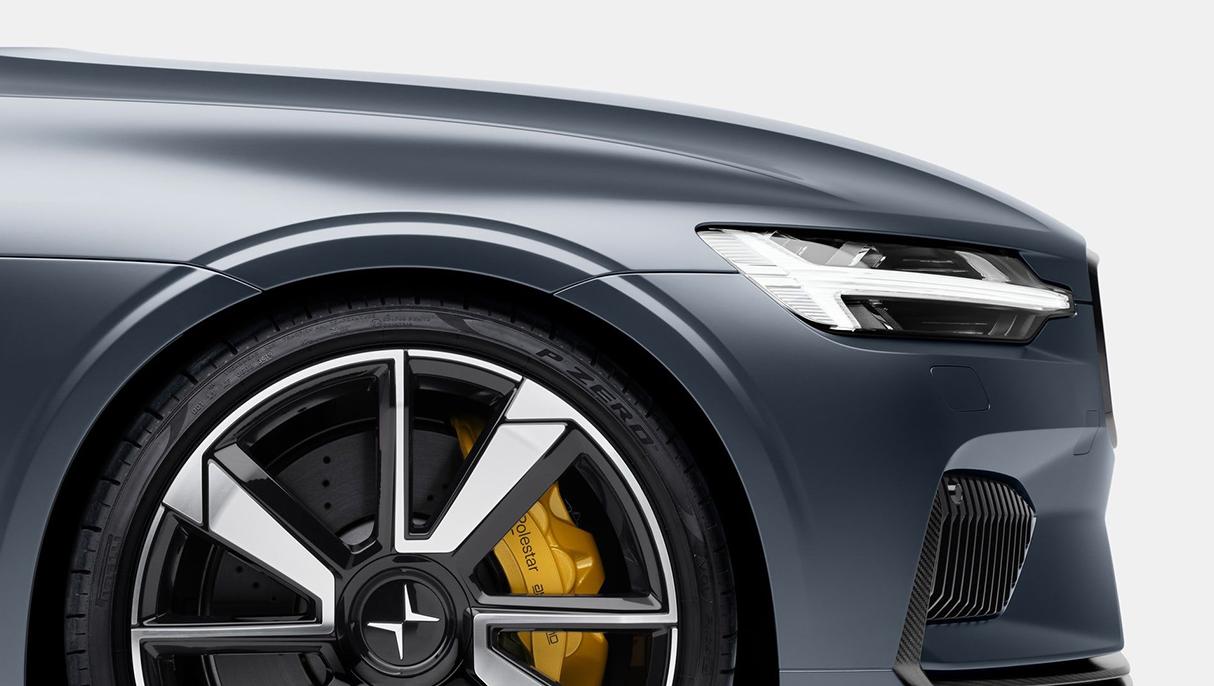 Active rear spoiler in the retracted position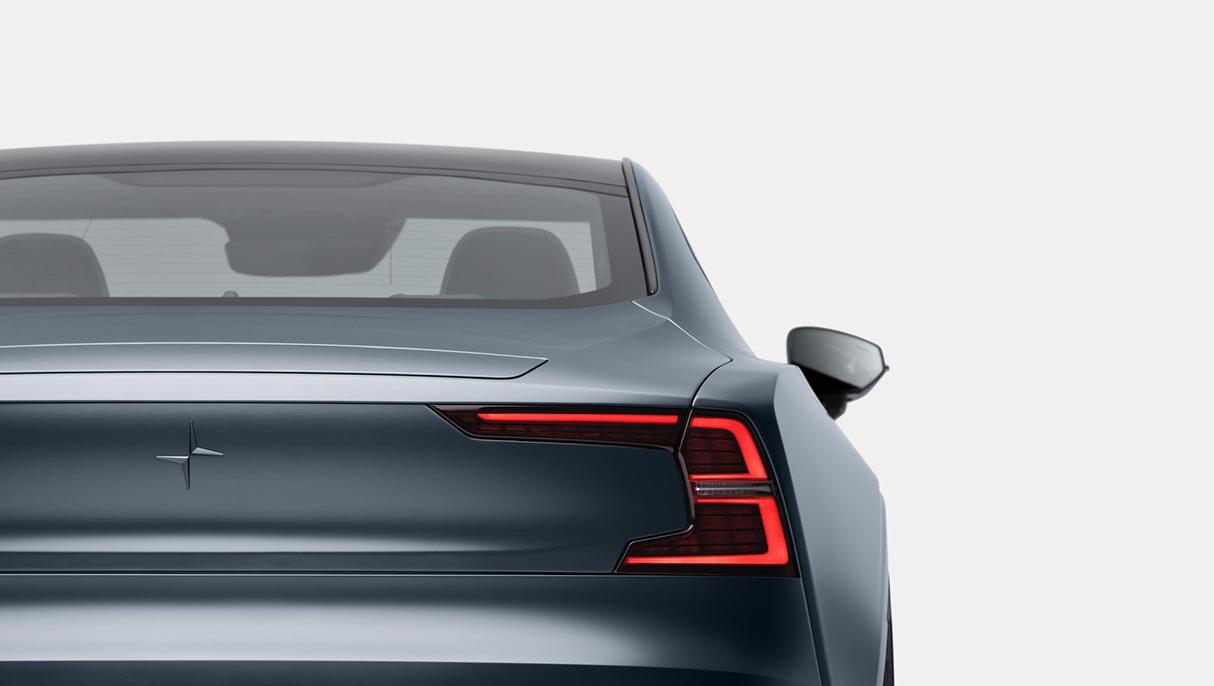 Active rear spoiler raised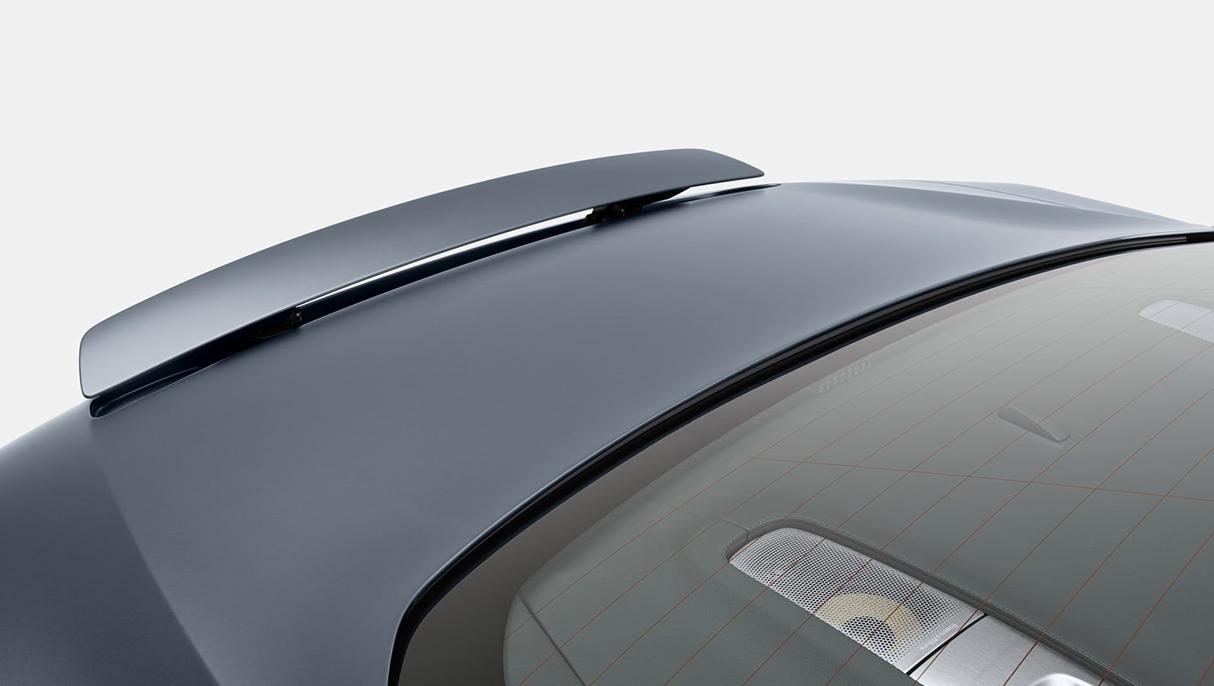 Bowers & Wilkins tweeters and mid-range speakers in the parcel shelf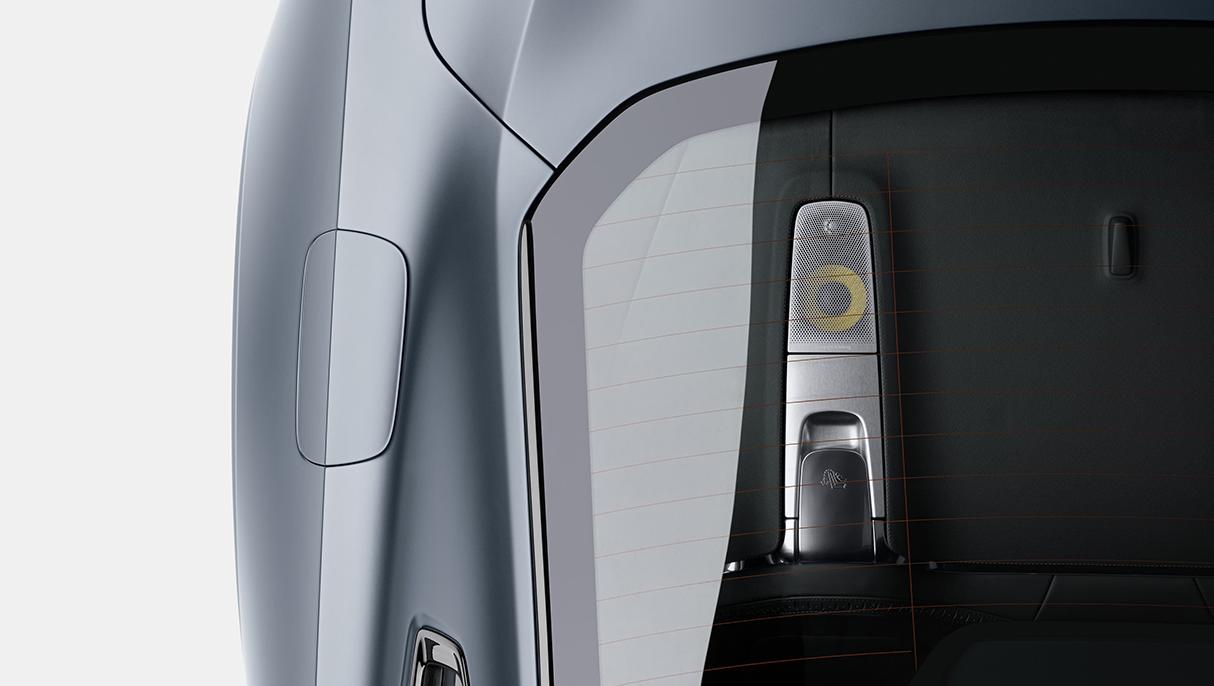 The distinctive low roofline creates a unique silhouette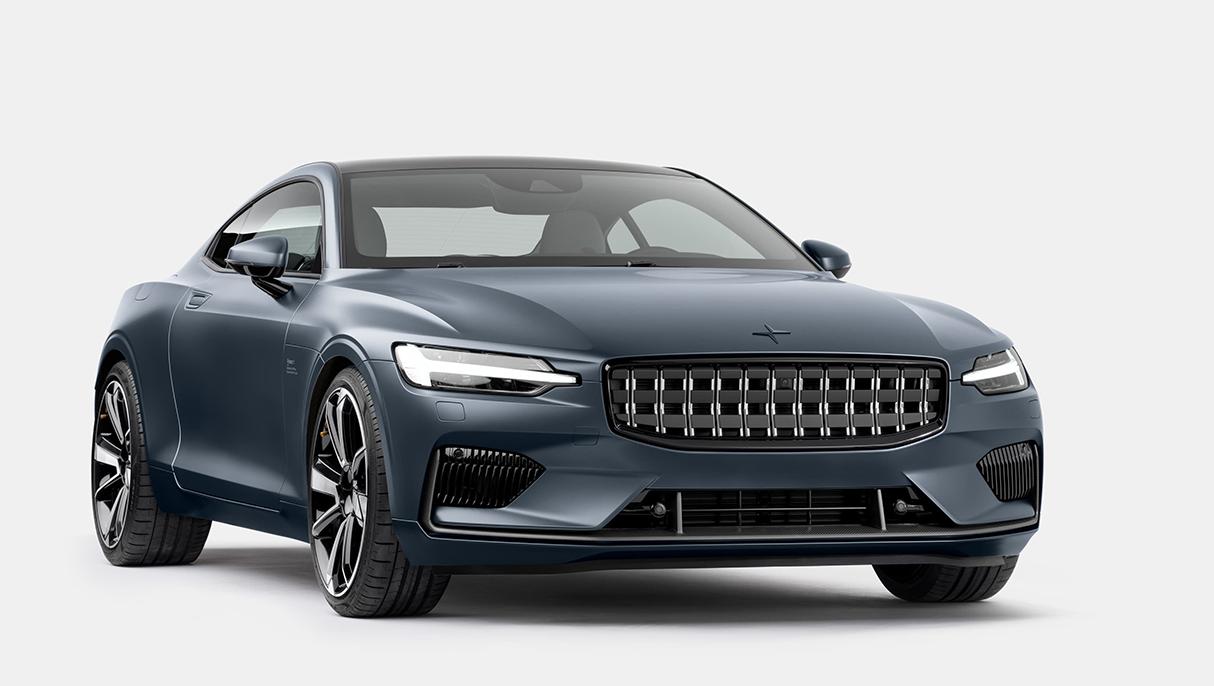 A special edition version of a limited edition car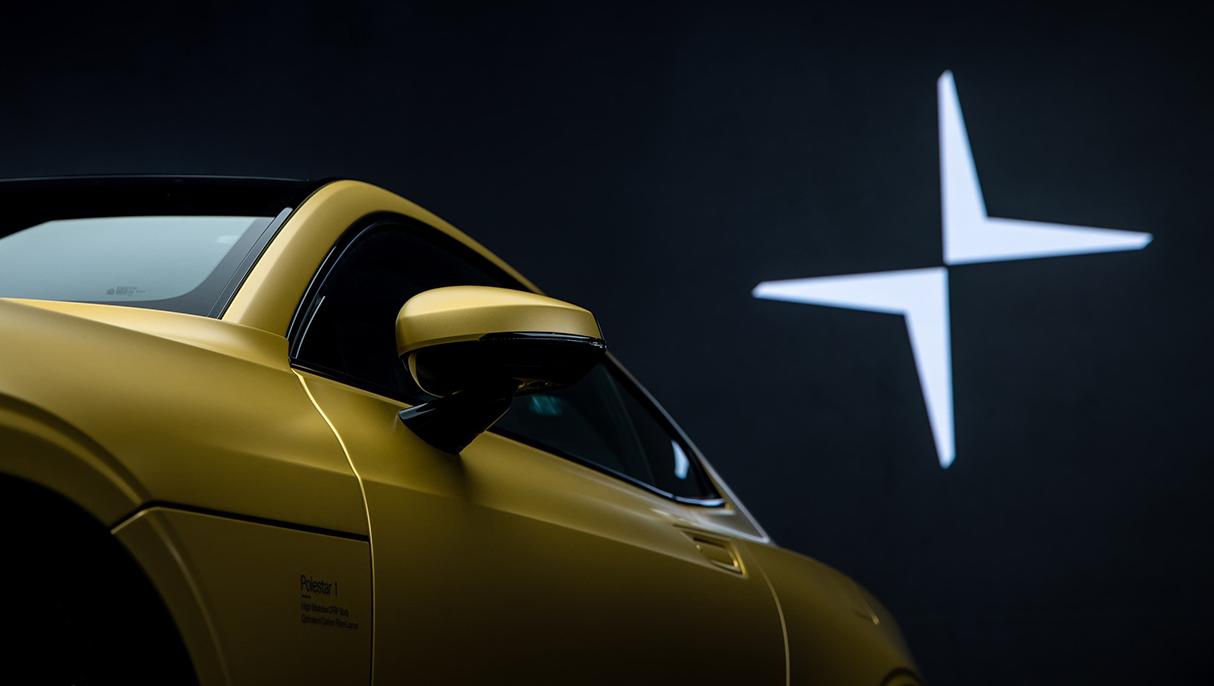 There are only 25 matte gold Polestar 1s in the world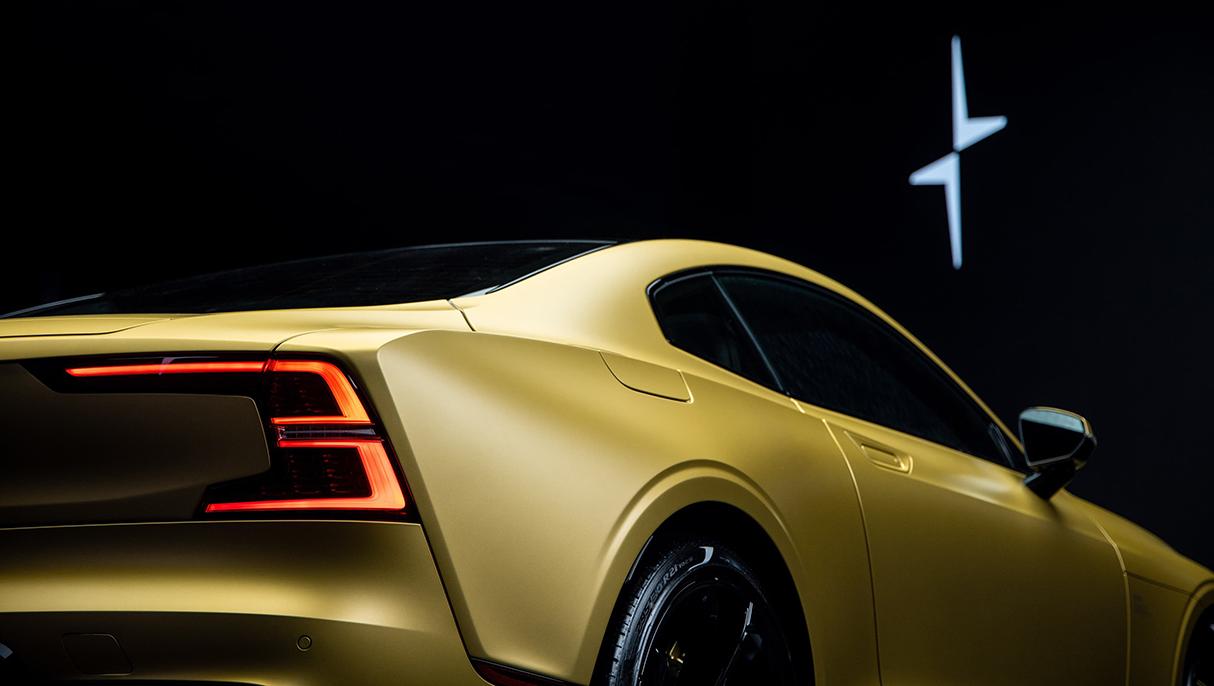 Bespoke matte gold exterior paint job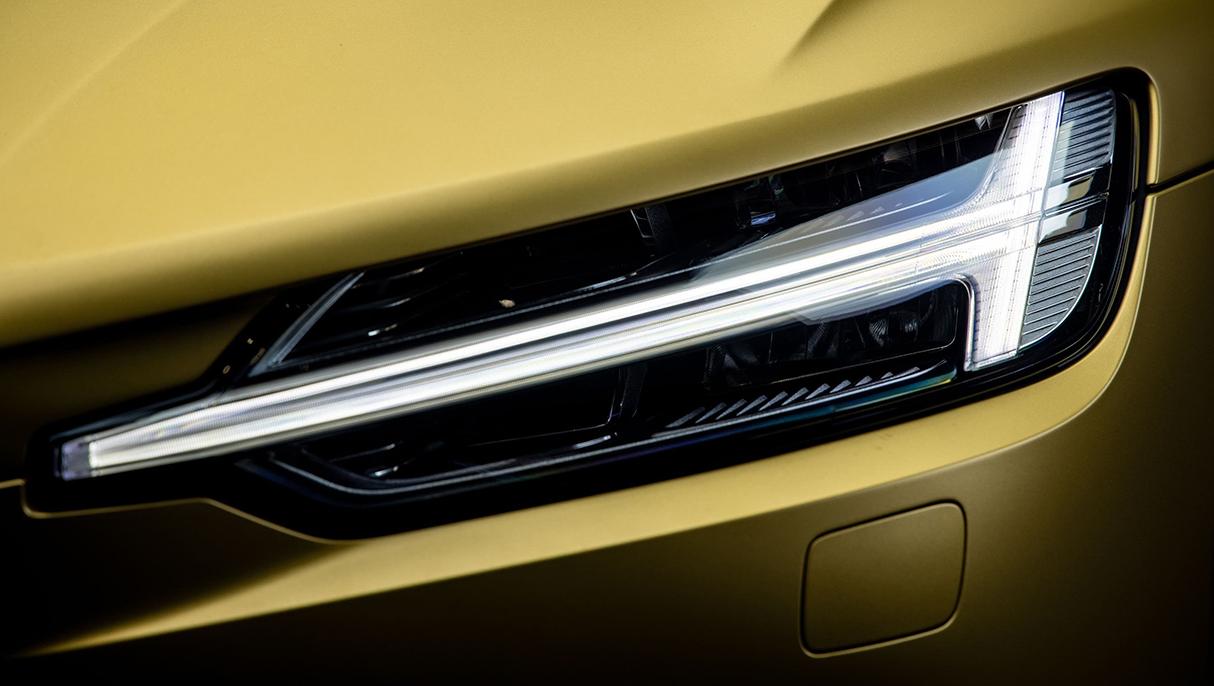 Matching calipers and black wheels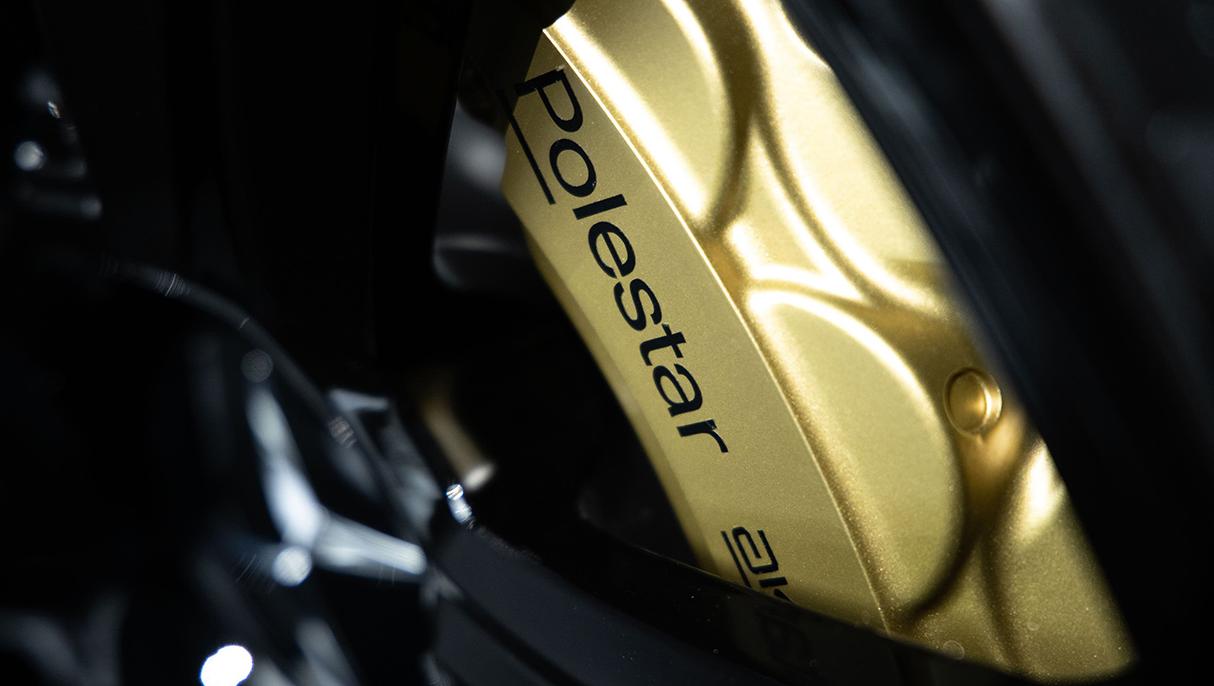 Color-matched stitching and seatbelts give the interior an even more unique feel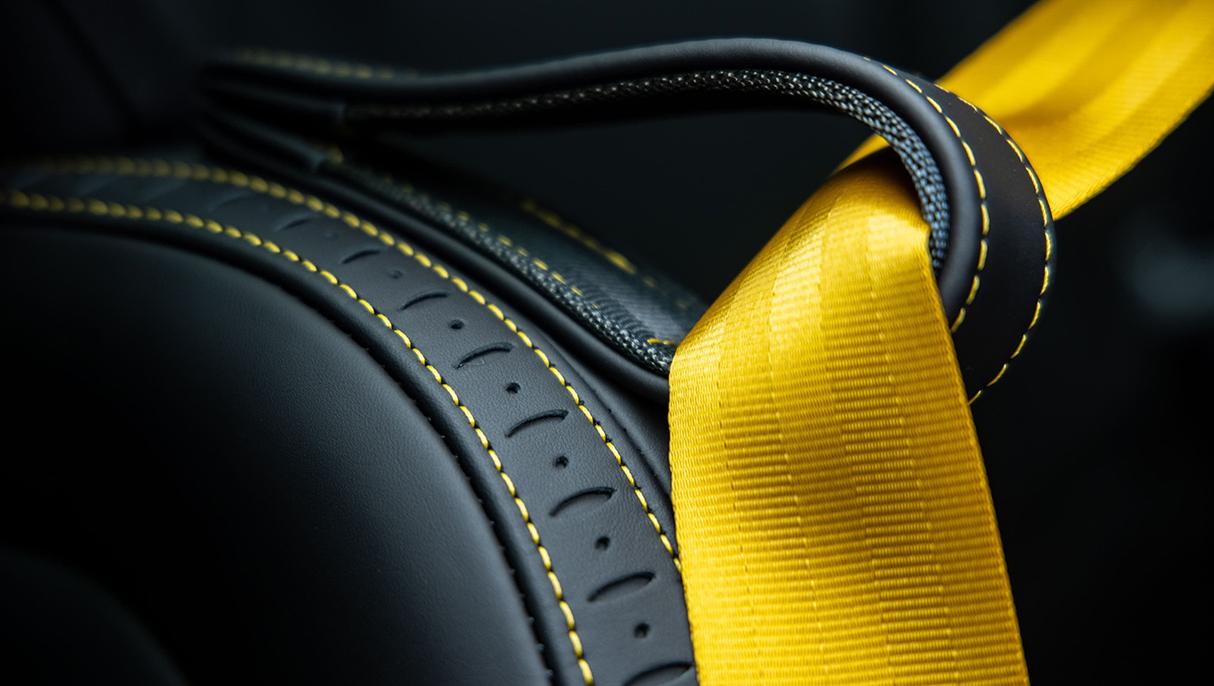 This special edition marks Polestar 1's end of production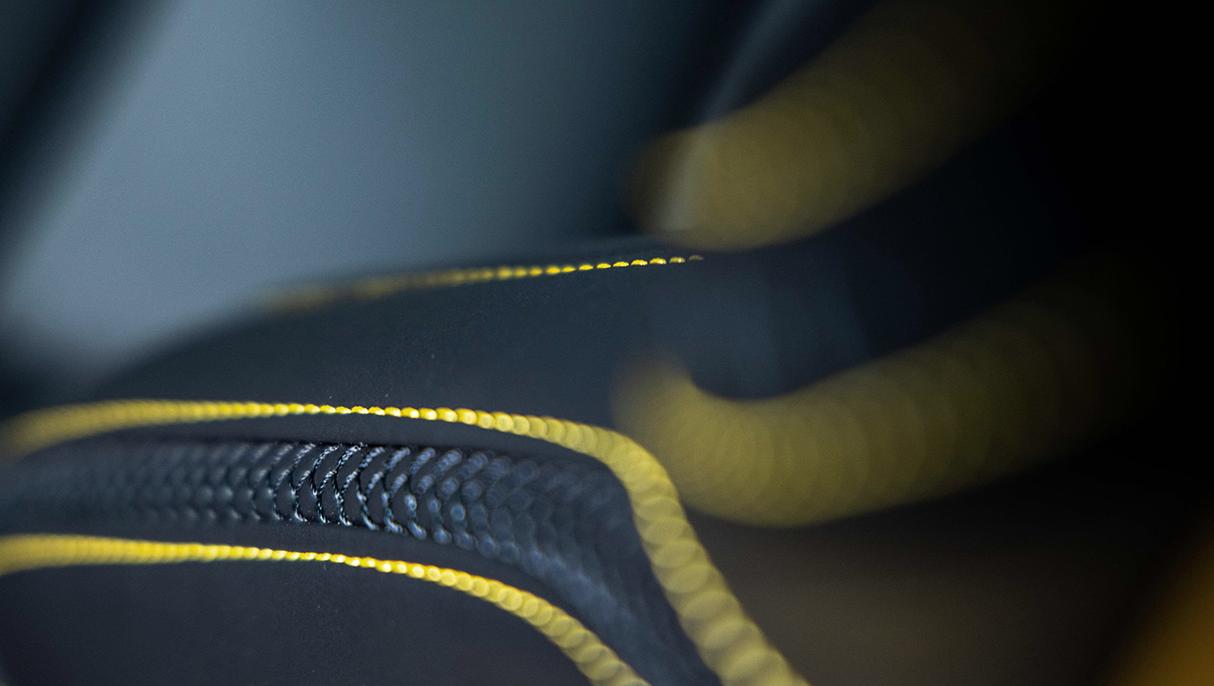 A meeting point of obsessive design and technological innovation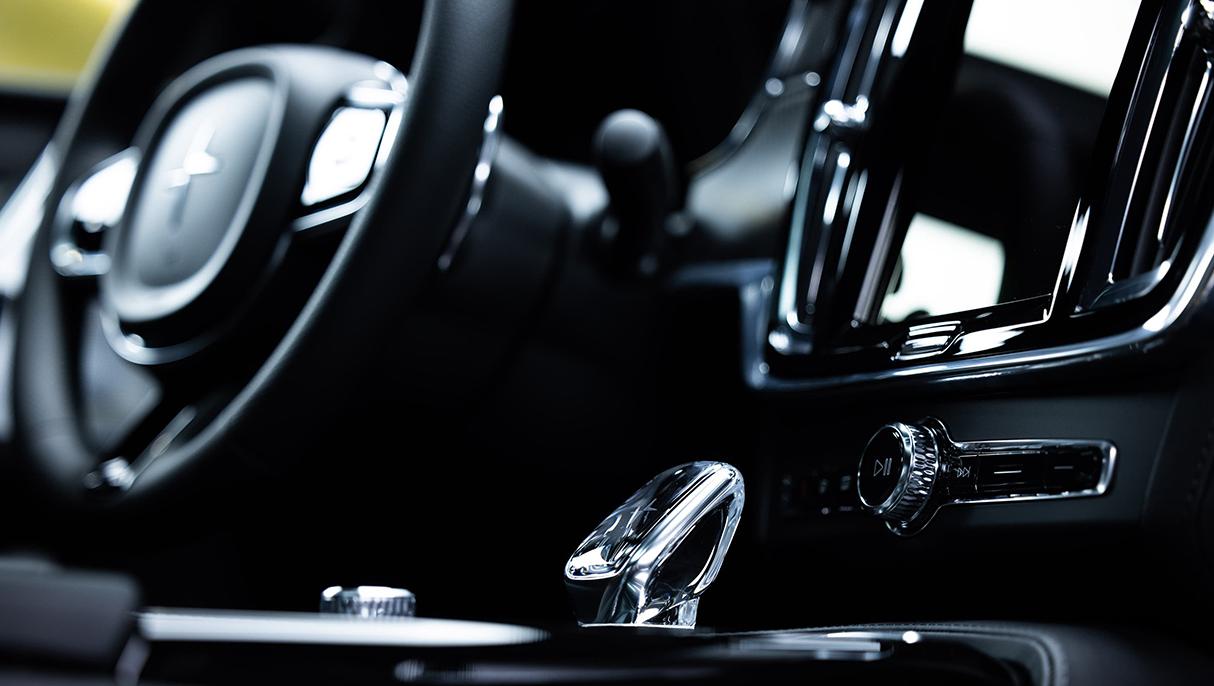 Carbon fiber decor panels with a fine silk metal line in the middle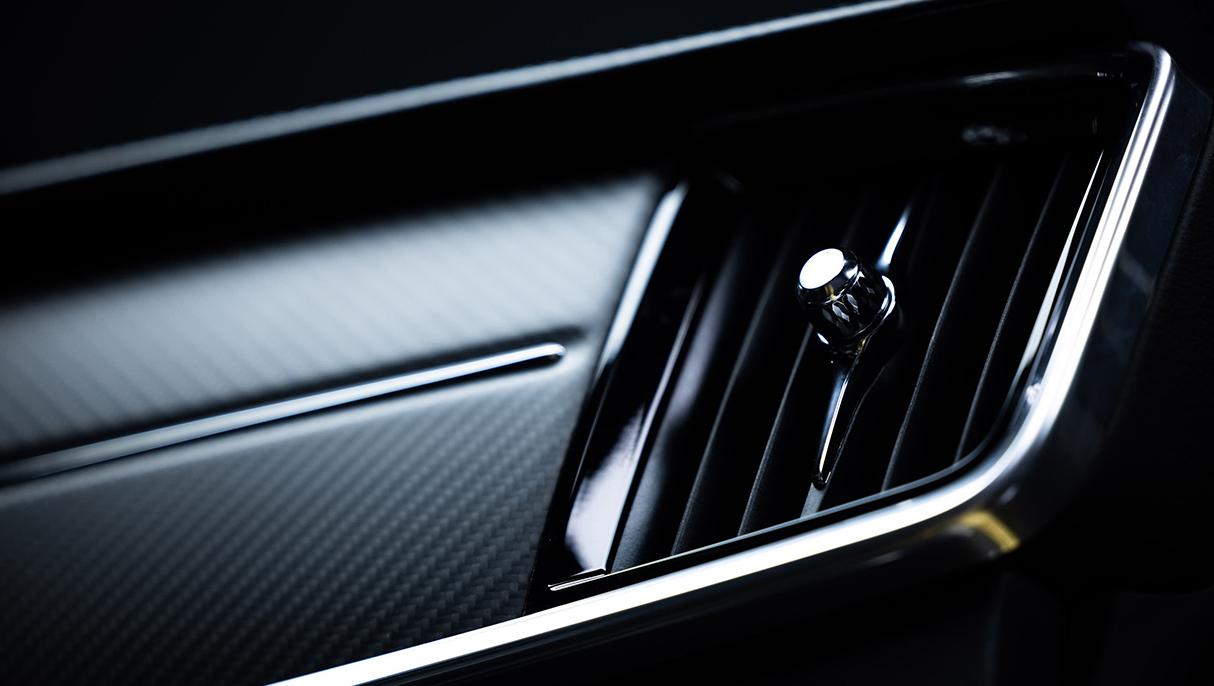 The Polestar 1 was not designed to compete with other cars or to suit a specific target customer. This car is all about pushing boundaries and making a statement. A work of art in its own right, as well as a platform for creative expression. A real shot across the bow of automotive traditions.
Uncompromised design meets precise engineering and attention to detail. See what comes as standard with every Polestar 1 at Grubbs Family of Dealerships, an exclusive Polestar dealer near Dallas, and Fort Worth, TX.
Performance Innovative hybrid powertrain
One gasoline engine. Three electric motors. Dynamic Torque Vectoring for unparalleled cornering traction and stability. Raw power and carefully tuned finesse in perfect balance.
Grubbs Family of Dealerships Offers The Polestar 1 - Book Your Test Drive TOday

Stand-out features of the Polestar 1 include a carbon fiber body, 619 hp, 738 lb-ft of torque, and an MPGe of 60 miles – the longest of any hybrid car in the world. Ready to experience this one-of-a-kind driving experience for yourself? If you're interested in purchasing or test driving a new Polestar 1, visit Grubbs Family of Dealerships in the DFW area for a sterling customer experience. Grubbs is an exclusive Polestar dealer near Dallas and we are proud to be a partner in the release of this game-changing vehicle. Contact us to test drive a Polestar 1 in DFW today.