Polestar 2 in DFW, TX at Grubbs Family of Dealerships

Polestar 2 at Grubbs Family of Dealerships

Beautiful. Powerful. Electric.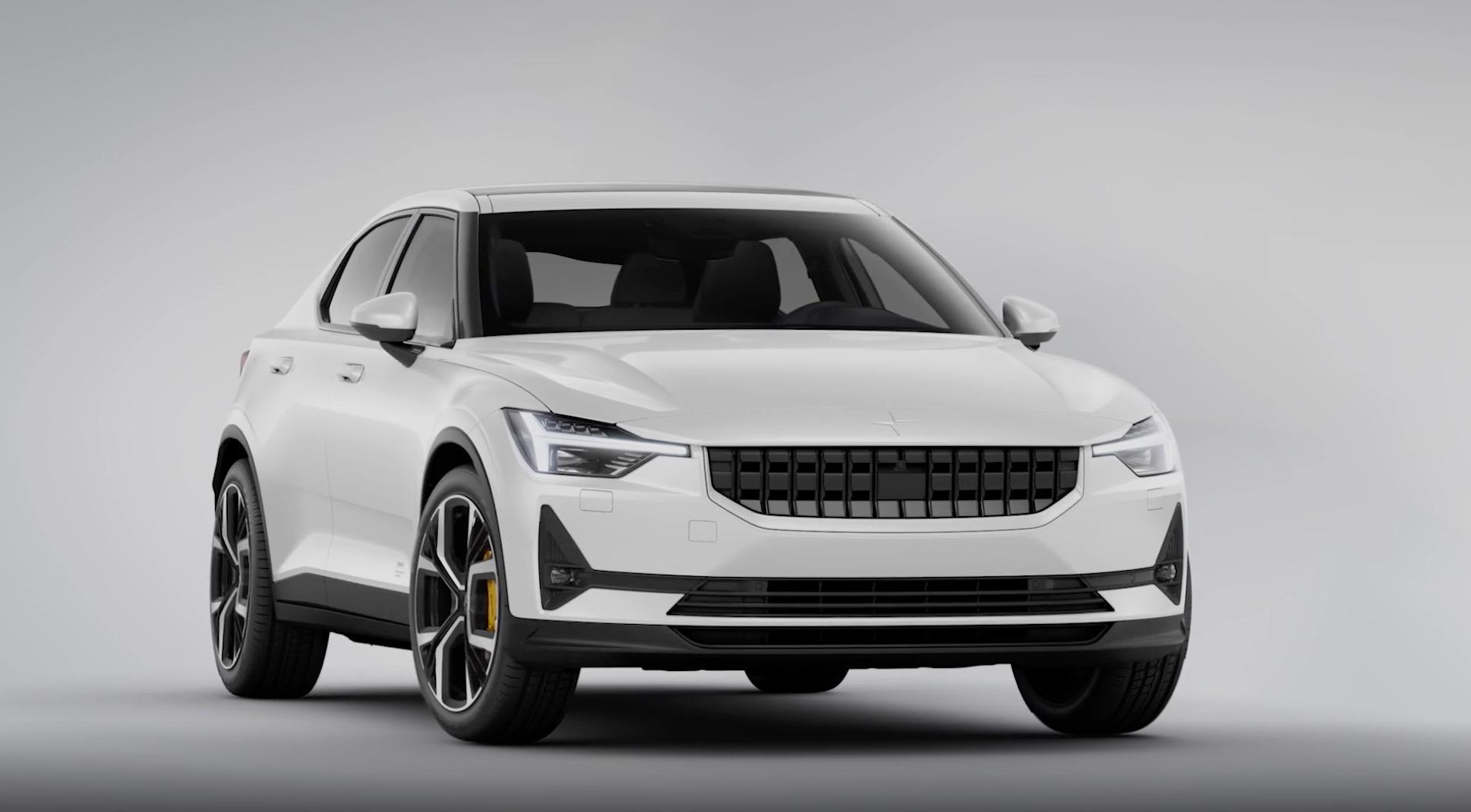 Largest worldwide charging network

Up to 265 mi on a single charge

Go hands-free with Google Assistant

Exterior
Polestar 2 is a vehicle that makes a clean break from bland tradition. We're raising the bar of newness up a notch.
Panoramic Glass Roof
Your new point of view


With the Polestar 2's tinted, laminate-glass roof the open-road feels that much more open — and it's UV light and glare reducing safety-glass doesn't shatter even if broken. It's conscientious creativity.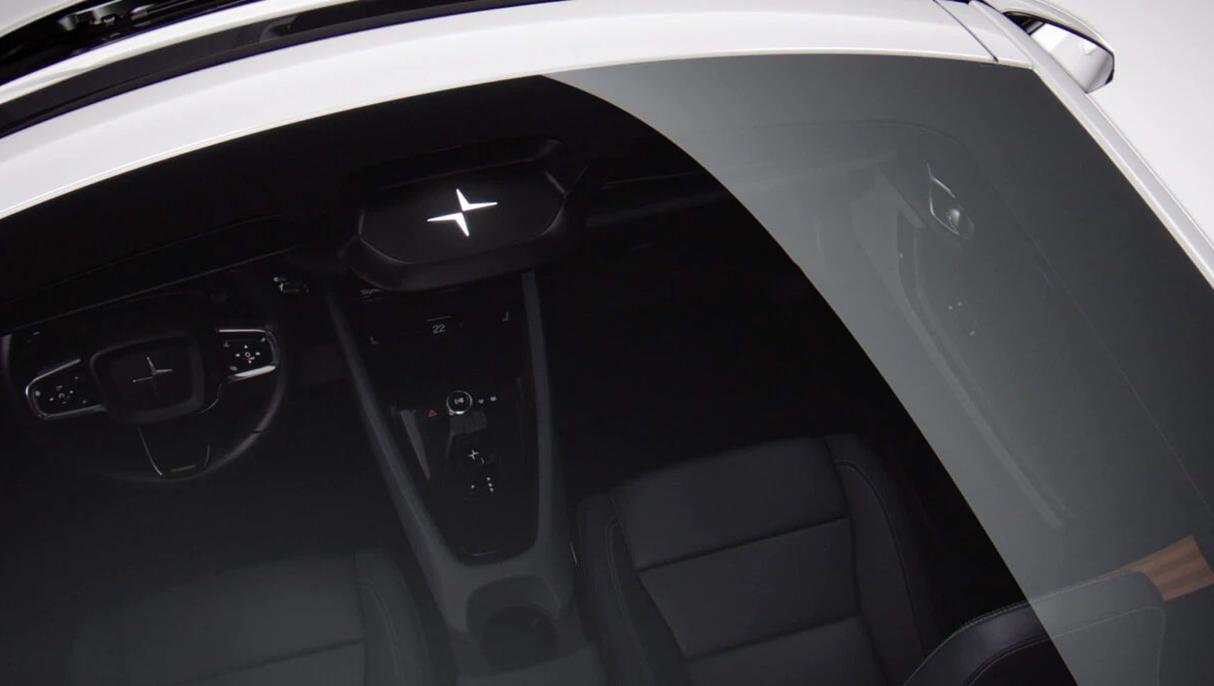 Frameless Mirrors
Reflection, re-designed


Our frameless mirrors are functional vision re-envisioned, trimming the excess diameter to leave you with a sleek and stunning wingspan.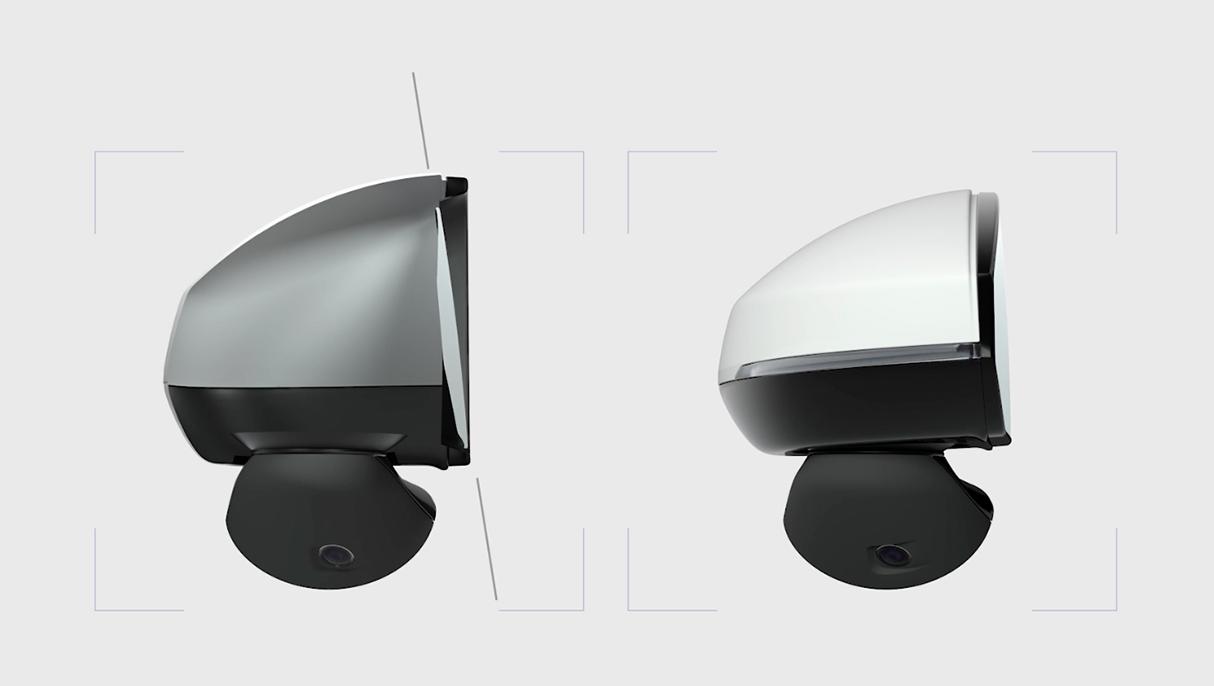 Pixel LED Lights
Say hi to high beams.

Unique origami-inpsired headlights boast an 84-pixel LED lamp. Controlled by a front-camera, the lights detect other drivers and adjusts brightness in real time.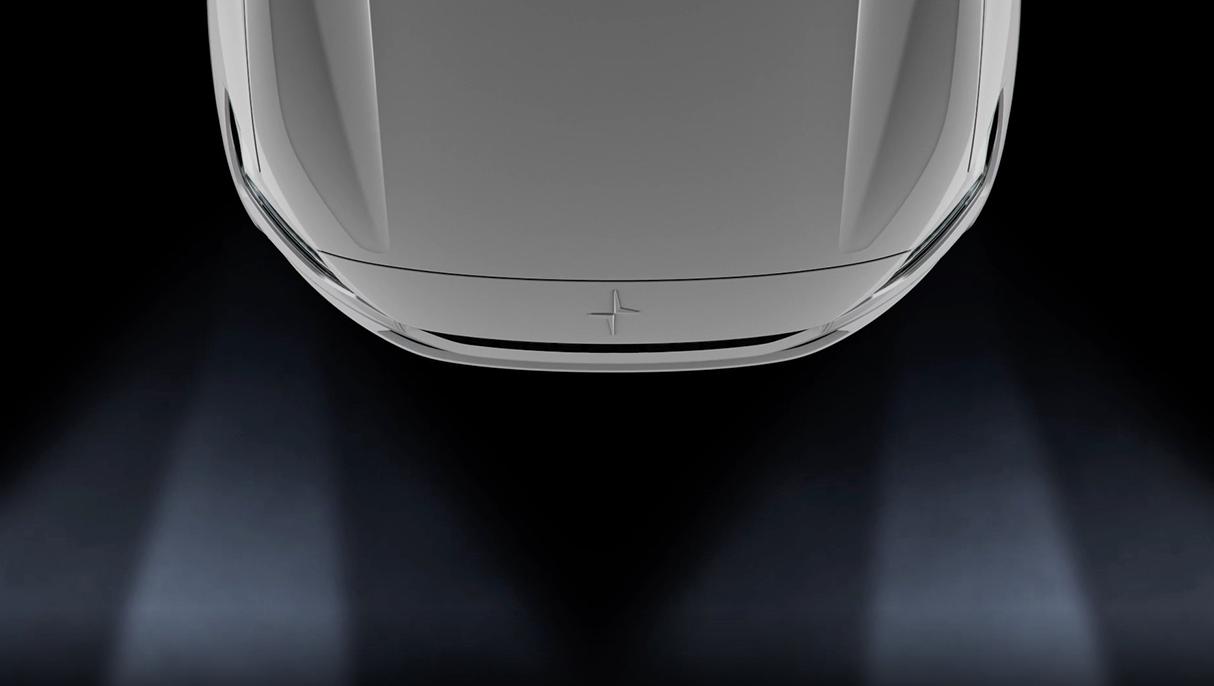 Reactive Lights
Polestar 2 greets you with a signature light sequence. Its intensity is adaptive and matches the force of your braking.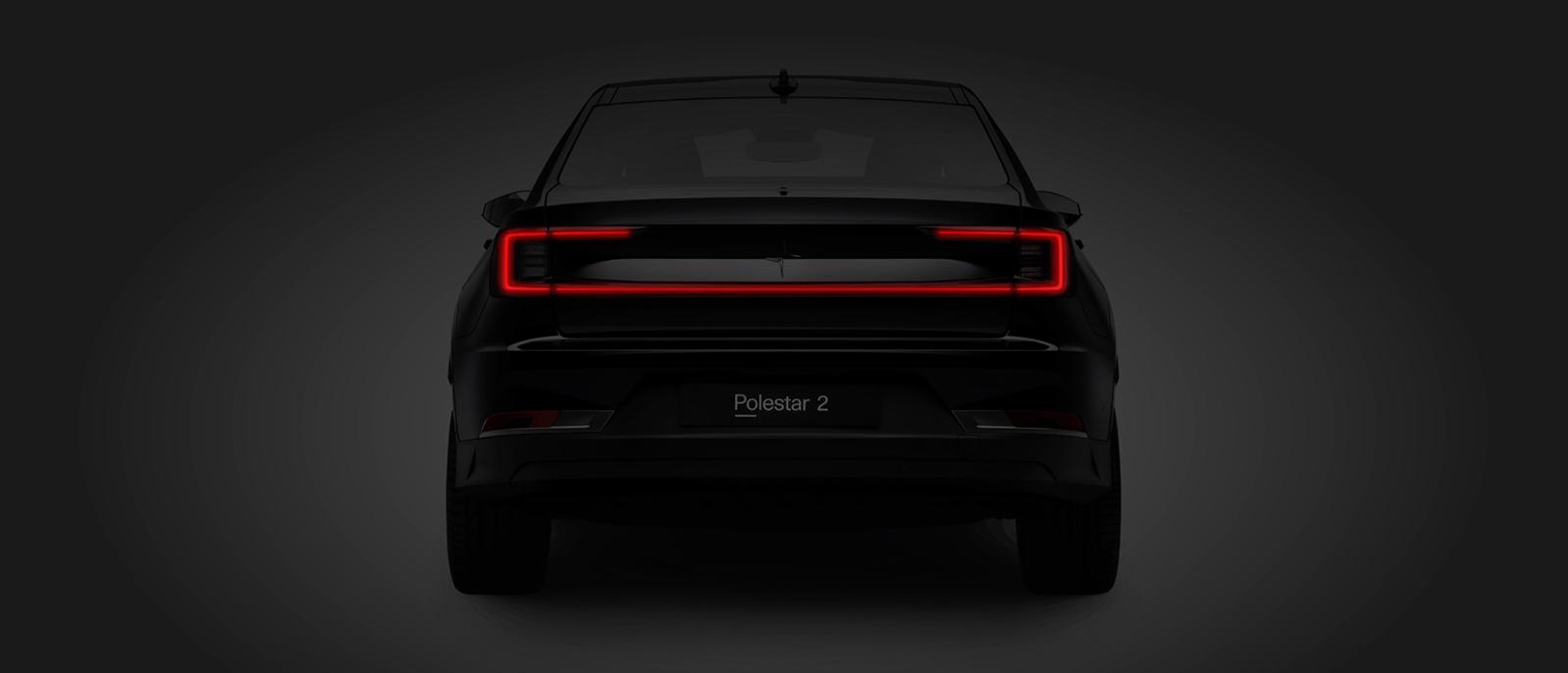 Exterior
Designed to be distinctive
Interior
The Polestar 2 is ethics meets innovation. Fully vegan interior options, reconstructed wood.
Performance
With all-wheel drive electric motors, a powerful battery and heightened handling, the Polestar 2 delivers powerful performance on an unprecedented scale.

Infotainment
Smart capabilities keep you focused on the road for an entertaining, immersive, and personal driving experience.
Range
Whether daily-duties or daring daytrips, the Polestar 2's unique battery is prepared to get you there — charge at home and start every day with miles of go-power.
Safety
The Polestar 2 is equipped with a suite of safety features inside and out, effectively making it an on-the-go co-pilot that graduates at the top of its class.

Experience The Polestar 2 in DFW at Grubbs Family of Dealerships

If you're interested in learning more about the new Polestar 2 in DFW, we invite you to come visit us at Grubbs Family of Dealerships to explore your purchase options in person. Our dedicated staff will ensure you have a wonderful experience and will be on-hand to answer any questions about the Polestar line of vehicles. These electric cars seamlessly blend cutting-edge technology with thoughtful design and elegance. Grubbs Family of Dealerships is proud to offer the exclusive Polestar 2 to our customers in Grapevine, Dallas & Fort Worth, TX, so contact us to book your test drive.