Grubbs Family of Dealerships Cares About Our Community- Grubbs Gives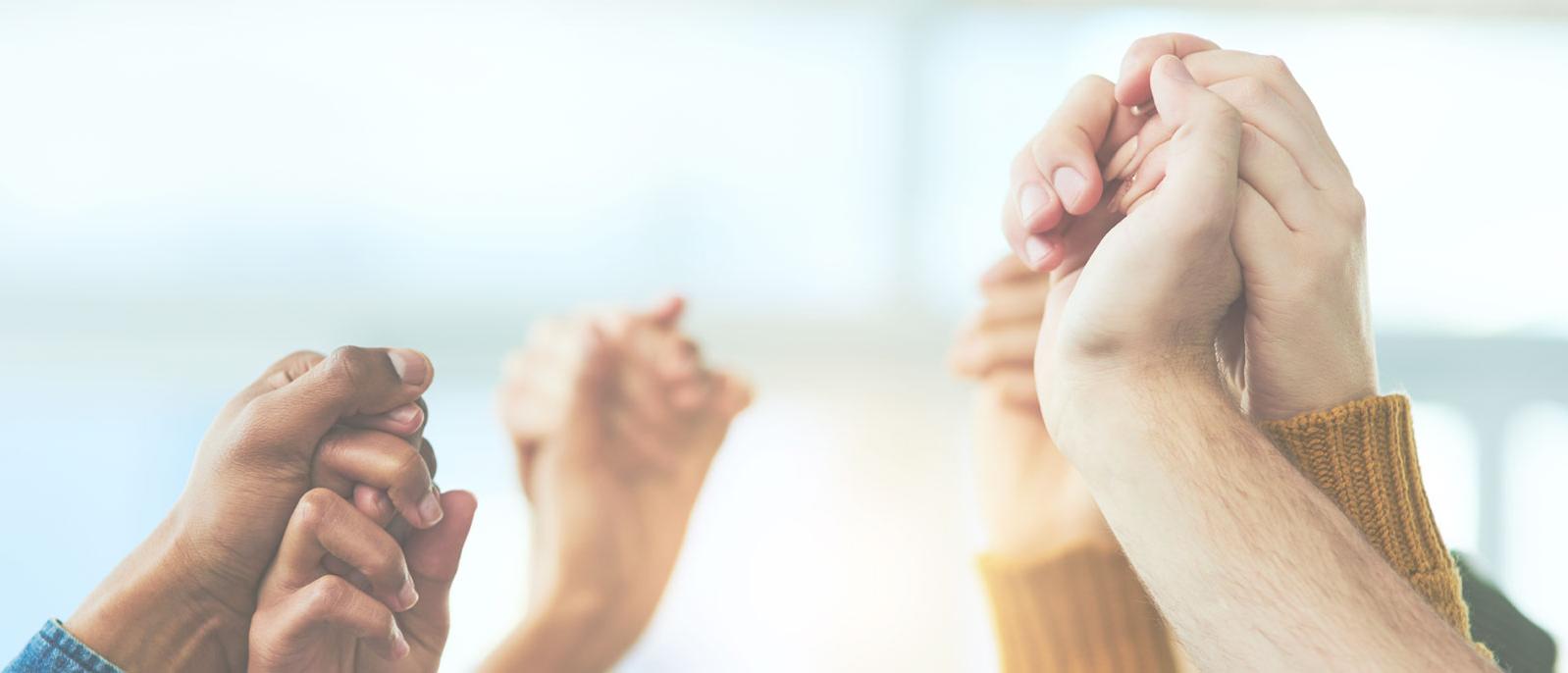 The Grubbs Family of Dealerships is only as strong as its community. This is why we give back to the communities we serve with money and resources as well as talent and time. Through our community giving and volunteer programs, we support children's health and education, senior health and wellness, environmental initiatives and various national and local non-profit organizations. The way we see it, giving back is moving forward.

"For the strength of the Pack is the Wolf, and the strength of the Wolf is the Pack."
-Rudyard Kipling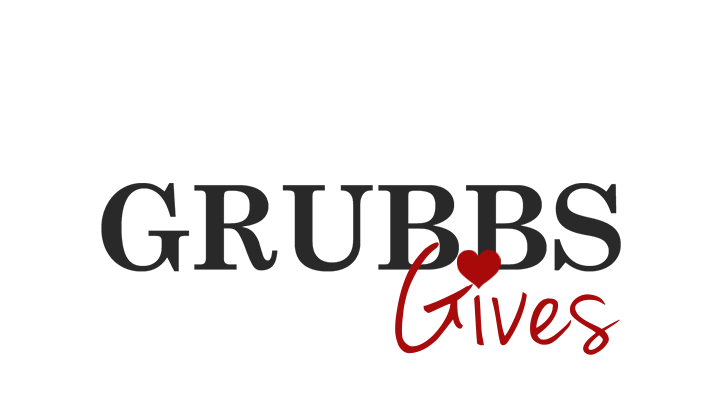 If you are a non-profit organization looking for a fun and exciting fundraising program, we have the program for you. It's called Drive2Give and it has the potential of raising $20,000 per month for your non-profit organization. The program is simple. We bring our top-of-the-line Infinities, like the G Sedan, the G Coupe, the M, JX35 or the QX56 to an event, retail location or corporate campus. Guests will take a short no pressure test drive to experience our world-class vehicles for themselves. Grubbs Family of Dealerships will then make a donation to your non-profit organization for everyone (18+ years old) that either drives or rides in our luxury vehicles. It's a win/win situation for everyone and a lot of fun.

Why does Grubbs Infiniti do this?
The most logical way for a company to donate to a charity is to combine a company's core business with a fundraiser. That is exactly what Drive2Give does for Grubbs Family of Dealerships. We are always looking for ways to show off our beautiful vehicles and introduce ourselves to the community. This program gives us the opportunity to do both and raise much needed money for non-profit organizations.
What non-profit organization qualifies?
Any non-profit organization (i.e. school, church, civic, national or local charity) is welcome. It doesn't matter how big or small your organization is today.
How can my non-profit organization put together a Drive2Give event?
Simply email Jeff Harrison at
jharrison@grubbs.com
and he will work with you to explain how the program works.

We Like to Help
Our team members give hundreds of volunteer hours in our community each year, making our neighborhood safer, healthier place for everyone. From building a new house with
Habitat for Humanity
to providing Christmas gifts for kids through Toys for Totes to hosting events at the dealership to donating food to the
Tarrant County Food Bank
or Meals on Wheels. Our team members are involved and get their hands dirty.
Habitat for Humanity
Habitat for Humanity has built more than 500,000 quality, affordable homes since being founded in 1976 by Millard and Linda Fuller. The core values of Habitat for Humanity of Compassion, Integrity, Respect and Excellence line up perfect with Grubbs Family of Dealerships. We work hand in hand with Habitat for Humanity to bring homes and hope to deserving families in our community.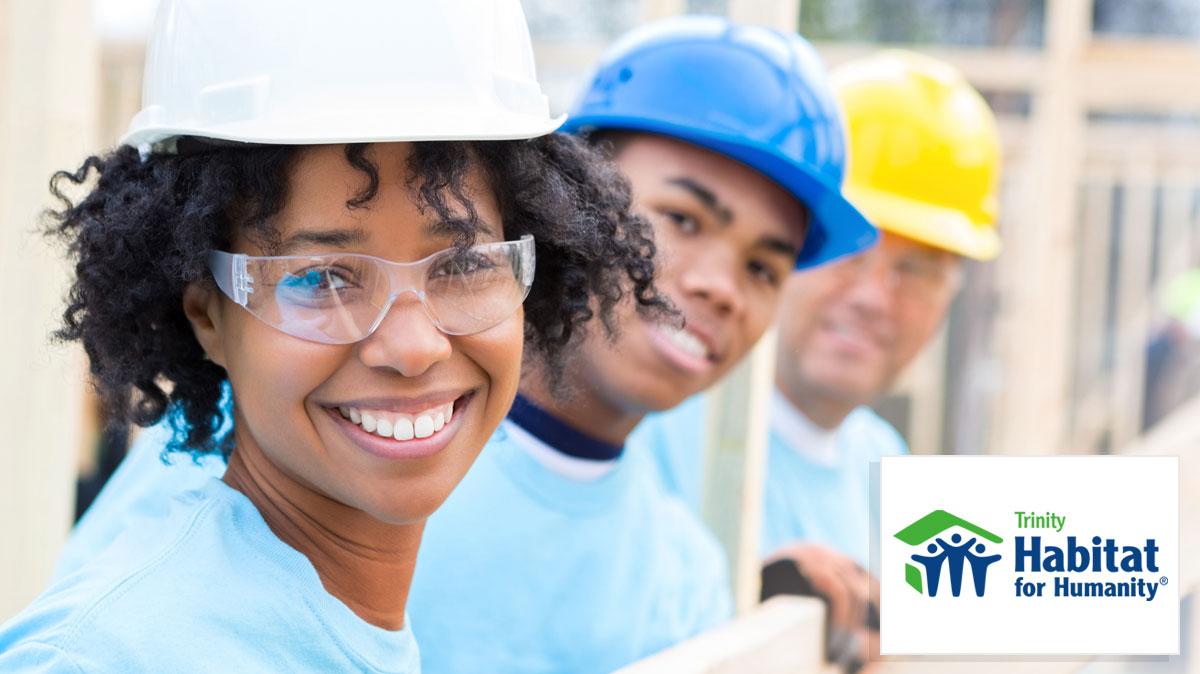 Tarrant Area Food Bank
Tarrant Area Food Bank is the distribution hub of a 13-county network of hunger-relief charities and social services centers. As a central clearinghouse for donated food and groceries, the Food Bank receives fresh, frozen and nonperishable food donated by the food industry and the community. They serve abuse victims, children, the elderly, the chronically ill, the unemployed, the working poor, the homeless and other Texans in need. At Grubbs Family of Dealerships we have food drives where the employees create teams to compete against each other. The team with the biggest donation wins bragging rights and the wonderful feeling you can only get through giving.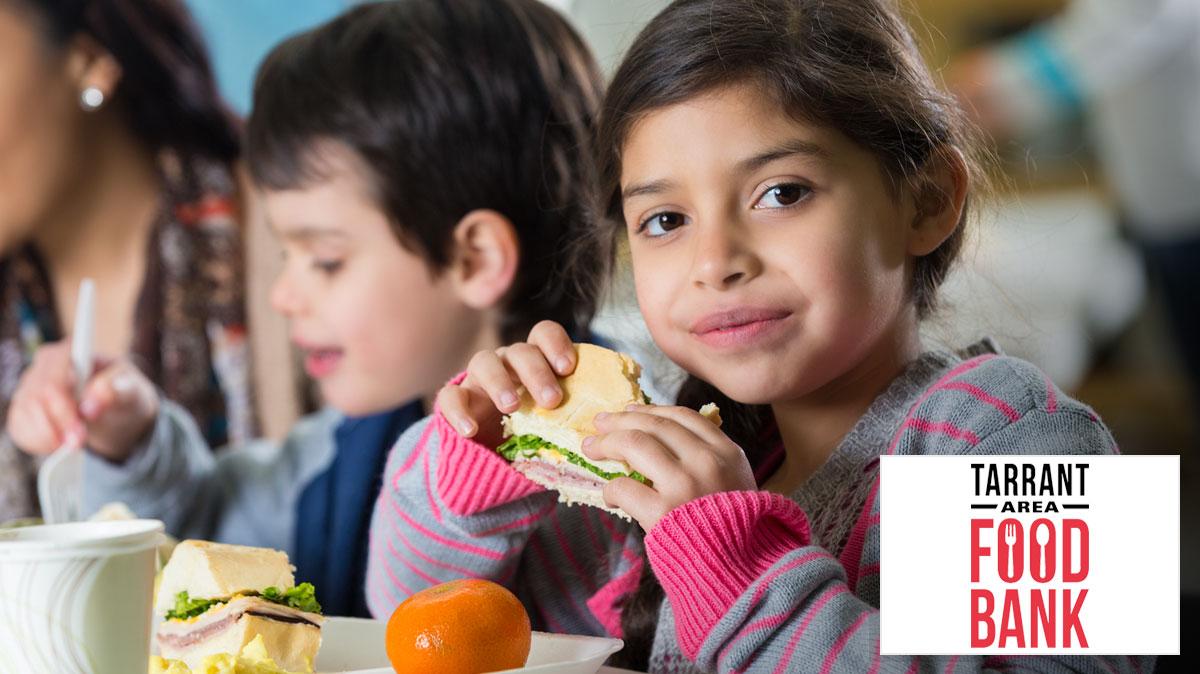 Meals on Wheels
The Meals On Wheels Association of America is the oldest and largest organization in the United States representing those who offer meal services to people in need. Meals on Wheels provides well over one million meals to seniors each day. Serving meals at congregate locations like senior centers and delivering meals directly to the homes of seniors whose mobility is limited. Grubbs Family of Dealerships is working directly with Meals on Wheels to help them reach their goal of ending senior hunger by 2020.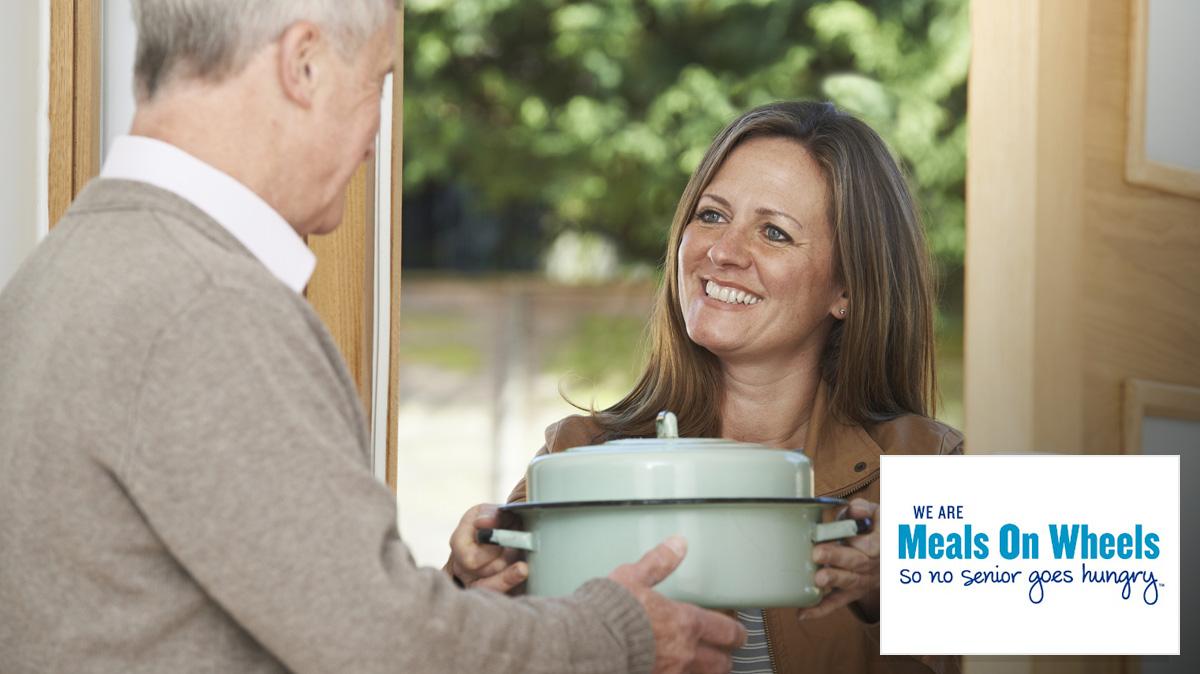 Grubbs Family of Dealerships Partners with TOYS FOR TOTS

Grubbs Family of Dealerships unites with Toys for Tots each Christmas to fulfill the common objective of helping less fortunate children in our local communities of Dallas and San Antonio to experience the joy of Christmas and play an active role in the development of one of our nation's most valuable resources – our children.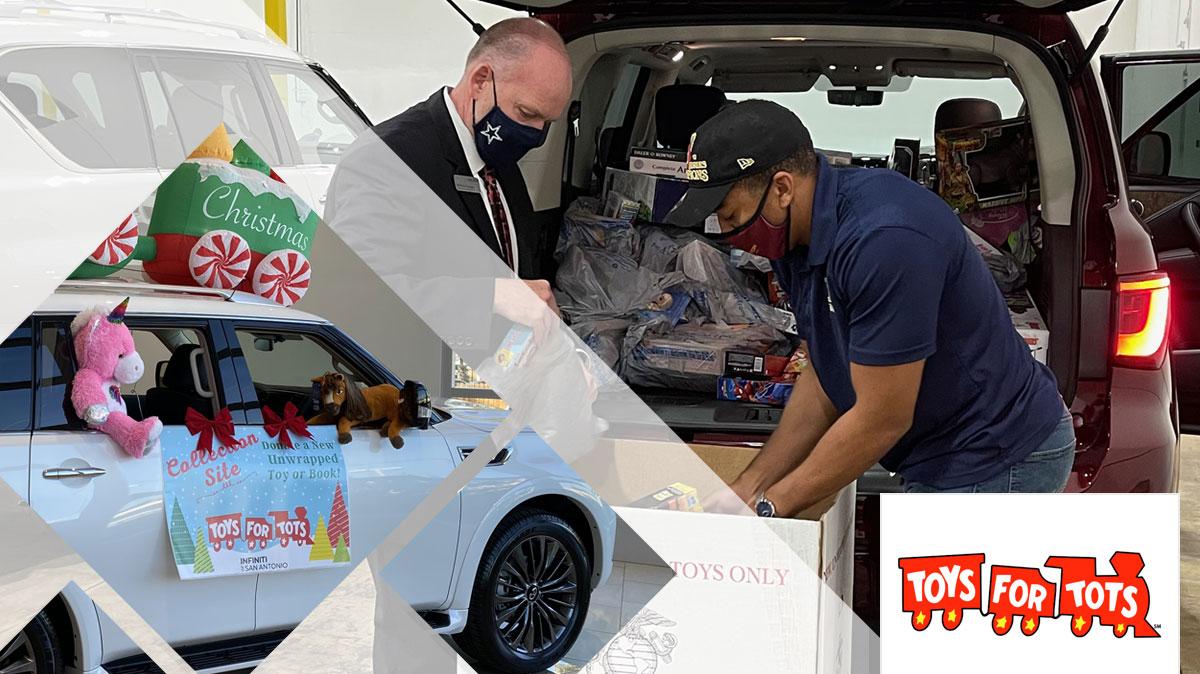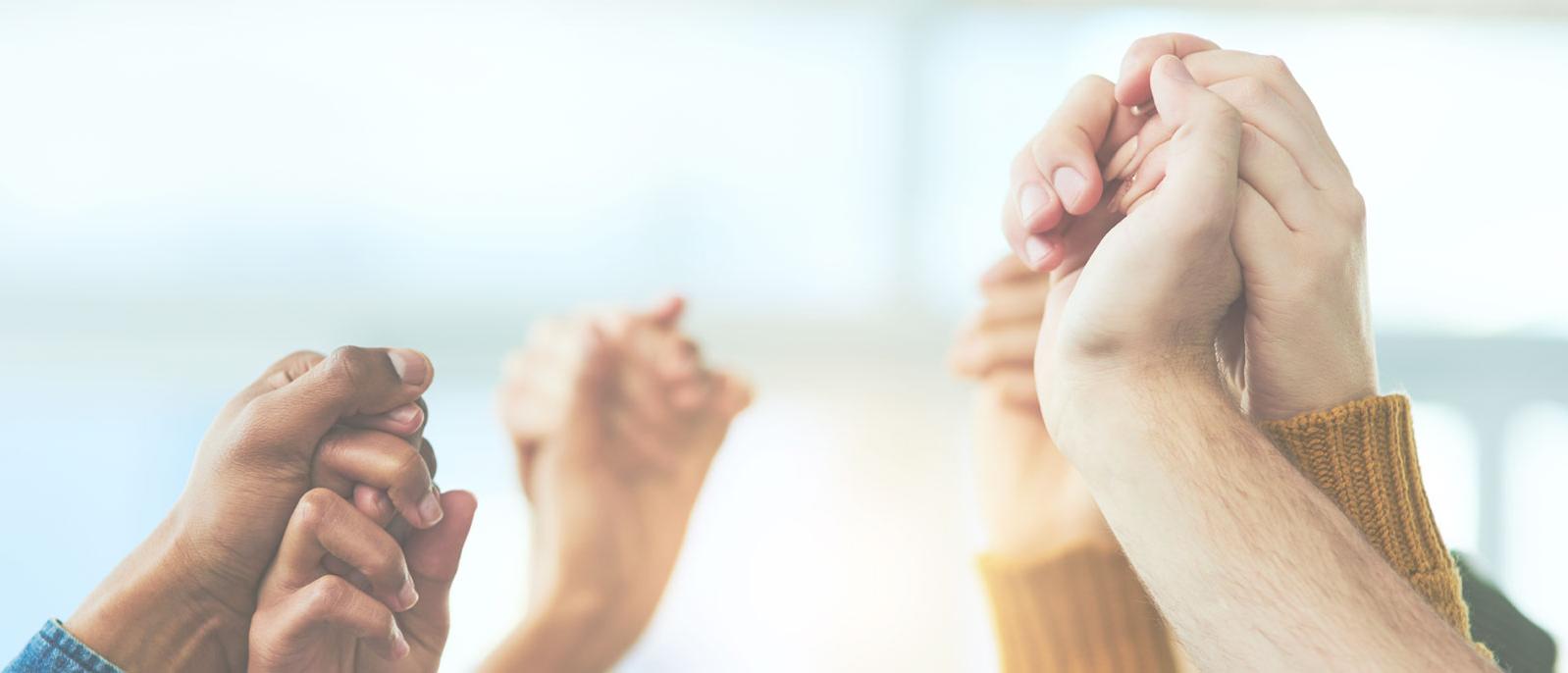 Helping the Community Soar to New Heights
Below is a list of Grubbs Gives current charity partners:

Together We Can Make A Difference
Grubbs Infiniti is involved in the community in many ways. Besides our monthly cookout, education, the environment and health & wellness help shown below, we donate clothes and other non-food items to GRACE's resale stores. We are also involved in many local chamber of commerce to help improve local commerce.
Education
Grubbs Family of Dealerships believes strongly in giving children of all ages the most possible opportunities to become the best they can be. This is why we support public school districts though sponsoring events and bringing our
Drive2Give
fundraising program to school carnivals and other events. We also support Financial Peace University with Dave Ramsey and we are always participating in Employee Safety and Responsibility training.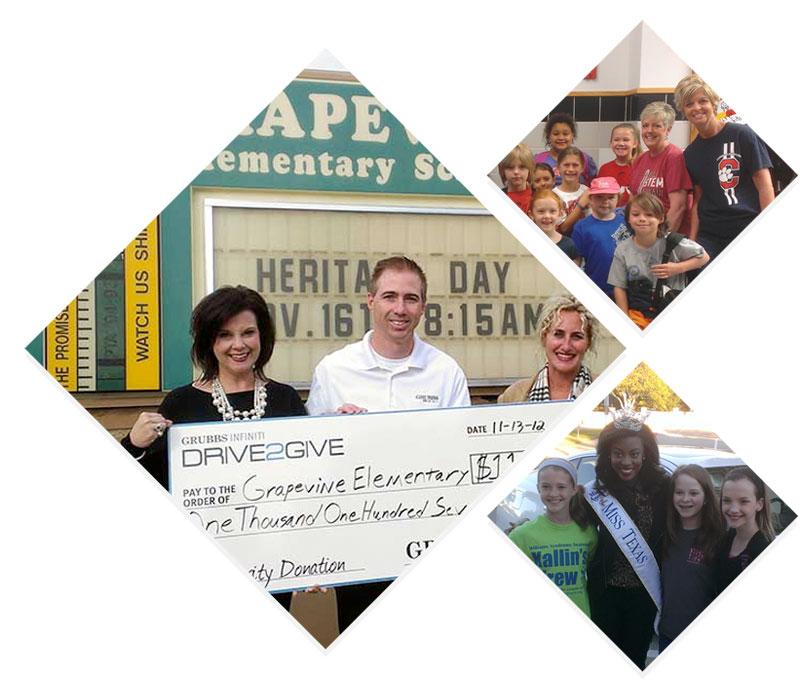 Health & Wellness
Health and well-being is important to our team members personally and they do what they can to help others. Each year we have a blood drive at the dealership and we participate in American Heart Association Heart Walks. We believe that there is nothing more important than good health and giving another person a second chance at good health.
Real Men Wear Pink
Real Men Wear Pink was born out of a desire for men to have a unique way to help in the fight against breast cancer.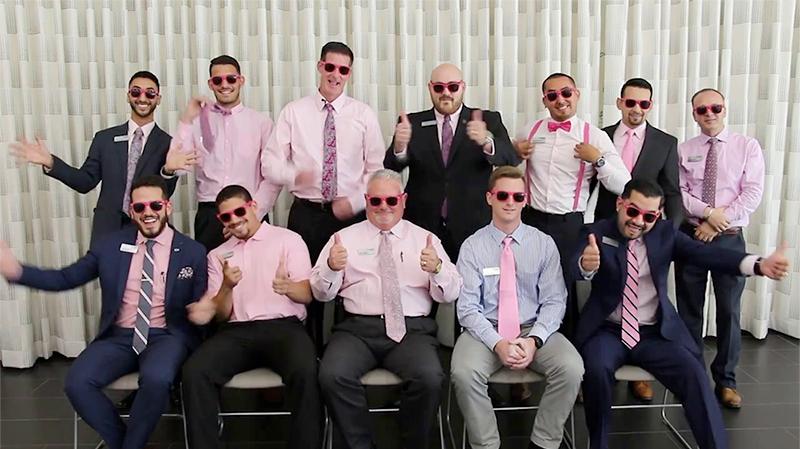 Carter Blood Drive
Every day, close to 800 patients in North, Central and East Texas require timely blood transfusions. Grubbs Family of Dealerships makes an effort to help in this regard.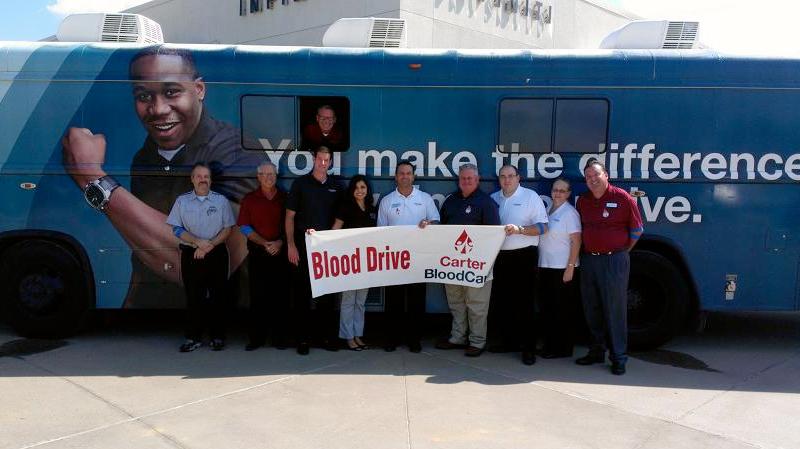 Heart Walk
Grubbs Family of Dealerships believes in American Heart Association's mission to build healthier lives, free of cardiovascular diseases and stroke.